DISCO LOVERS: Arts desk – Vinyl of the month!
---
VINYL OF THE MONTH
Gramme Discolovers (Gilded Lily)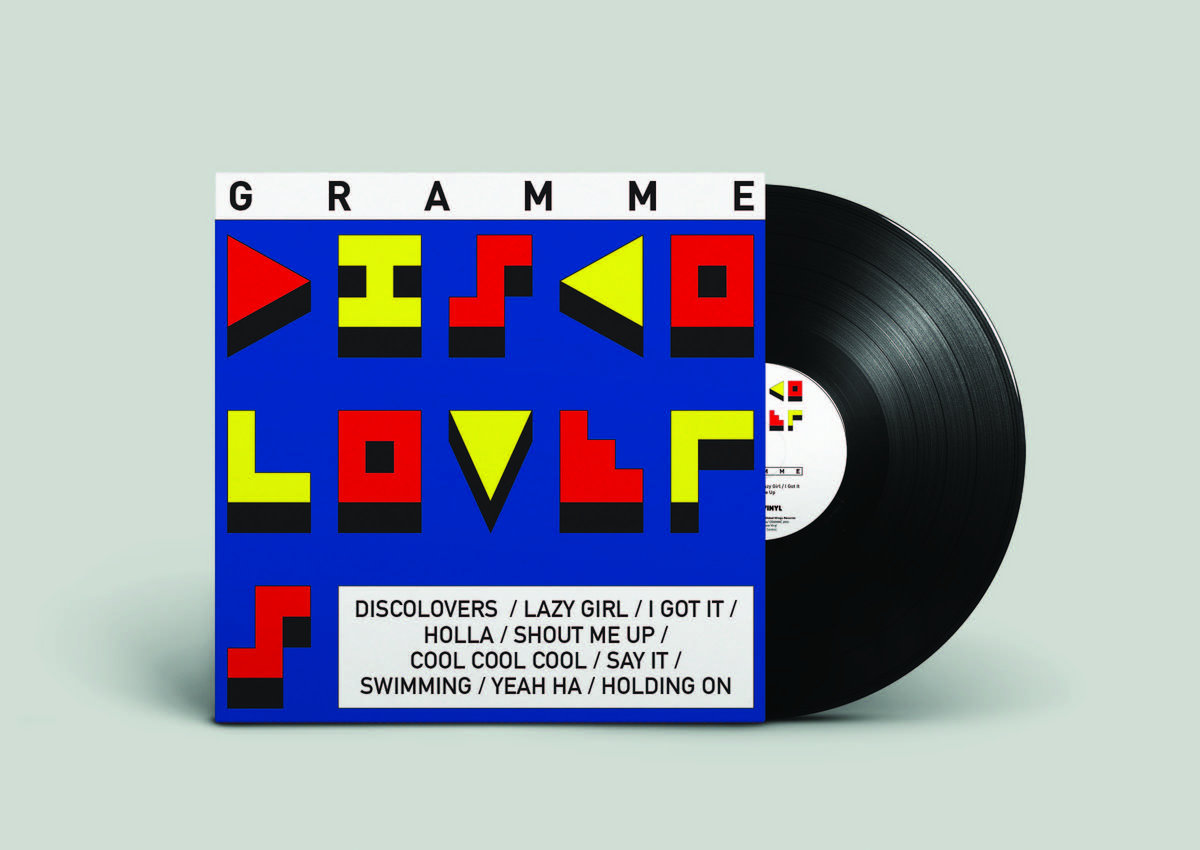 The revival of post-punkfunkiness which indie music embraced in the early '00s – the likes of Bloc Party, The Futureheads and wotnot – was preceded by New York's LCD Soundsystem exploring the starker, more electronic end of such sounds, which, in turn, was preceded at the end of the Nineties by the output of Output Records and, indeed, much that the man behind it, musician-DJ-designer Trevor Jackson was involved in. This was where we first caught sight of Gramme. Born from the ashes of Acid Jazz also-rans Emperor's New Clothes, Gramme's Liquid Liquid-esque punk-funkin' was and remains vital, but the band ran into a multitude of music biz dead ends. They signed to prestigious labels yet never released a full set until a 2013 debut album on Tummy Touch Records. This, then, is their second album and it's a must, relentlessly balancing urgency, muscular rhythms and a dancefloor pop sensibility, all amped up by On-U Sound-style production and topped with the Slits-ish vocals of Sam Lynam. Discoloversmay be their best work. It's certainly their most dancefloor-friendly and accessible.
https://theartsdesk.com/new-music/theartsdesk-vinyl-57-gramme-terry-edwards-orb-monochrome-set-and-much-more
---